Introducing Insight Consulting
"I think the artistry lies in having an insight into what we see around us.
Putting things together in a way that no one else has before."
Steve Jobs. Entrepreneur
Approach
Insight uses our dedicated "3i" team - Insight, Information and Intelligence - to underpin and develop effective solutions for our clients. Our analysts use multisource information and privileged insights as a basis to produce usable intelligence, to improve decision making and to enhance solution design.
Insight. Information. Intelligence.
We call this approach 3i as it combines Insight, Information and Intelligence. Everything we do starts with gathering multisource information. Our analysts add privileged insights as a basis to produce usable intelligence. This improves decision making and enhances client-specific solution design.
3i combines:
Granular data
Privileged insights
Prediction and scenario analysis
About Us
Insight Consulting is rooted in Africa, with unparalleled on-the-ground operational experience and a corporate office in London. We bring deep local and regional understanding, rich experience and fresh global perspectives to bear on Africa's most challenging markets.

Insight Consulting's "3i" team – Insight, Information and Intelligence – underpins the development of effective solutions for our clients. Our analysts use multisource information and privileged insights, often sourced through high-level access to heads of state, governments, boards and senior executives, as a basis for usable, provable and incisive business intelligence in order to improve decision-making and enhance solution design.
Our partners are nationally and internationally recognised experts in the provision of specialist consulting services and have a proven track record of success. Our intelligent solutions give clients the certainty and confidence they need to succeed in a rapidly evolving continent.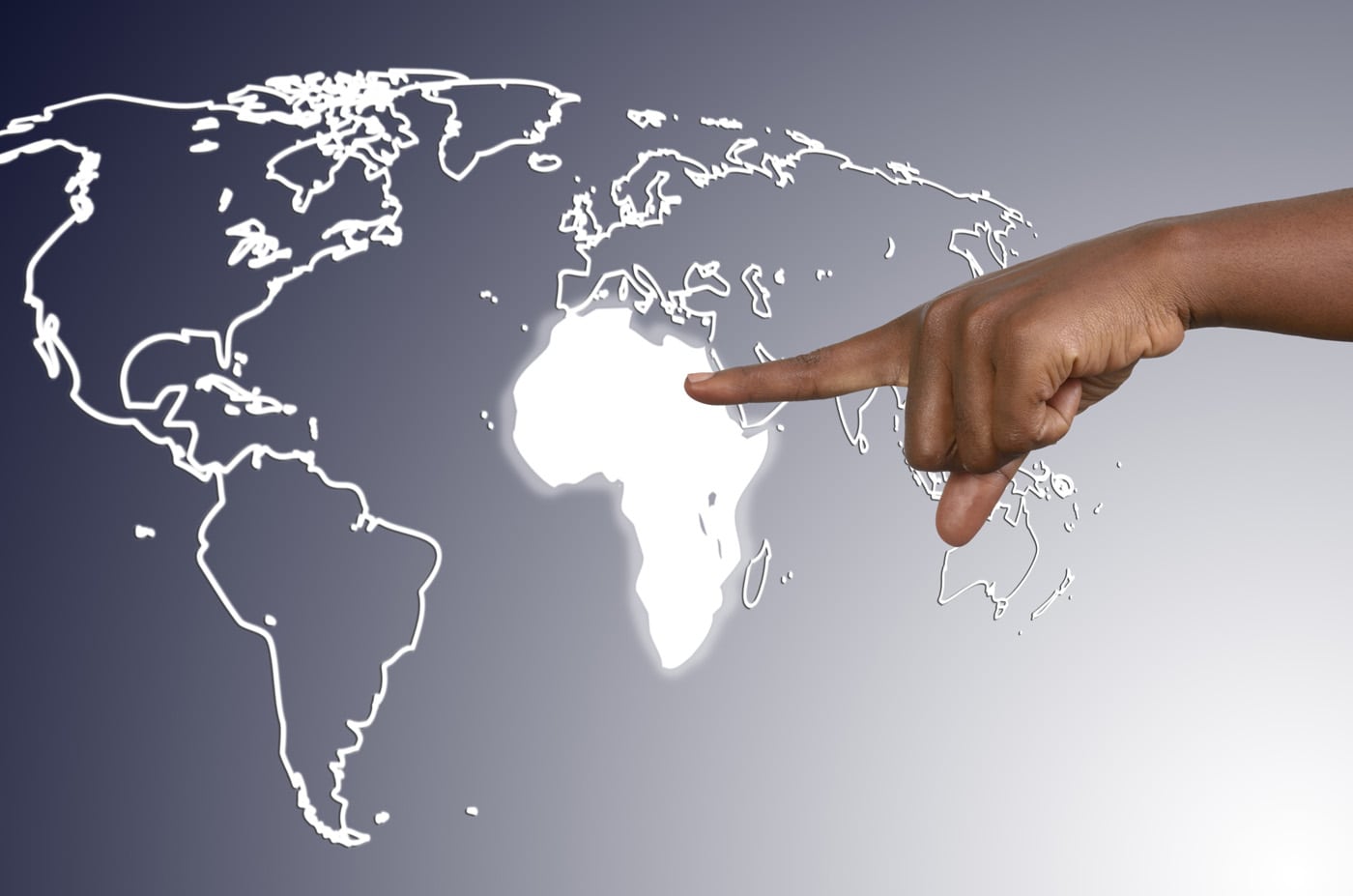 Our Team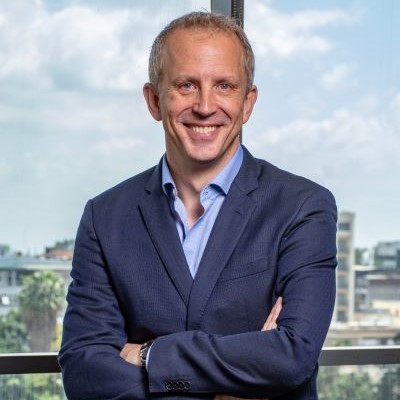 Ashton Towler
Ashton is the Group Chief Executive Officer for Insight. He was a founder shareholder and director of Insight and served the company in various board and senior executive capacities before taking on the role of CEO in early 2018.
Ashton is a Chartered Accountant and has a broad spectrum of commercial experience, having worked in many business sectors across four continents – both as an employee and as a private equity investor. His specialist areas are business strategy, corporate governance and corporate management.
Ashton's career has centred on developing economies with a focus on Africa, which is his home. It's an environment he understands extremely well. He sees it as the most complex and dynamic region on Earth, offering significant opportunities for those who are both focused and determined.
Ashton is a Fellow of the Institute of Chartered Accountants in England and Wales and holds an BSc (Hons) in Computation & Computer Science from the University of Manchester.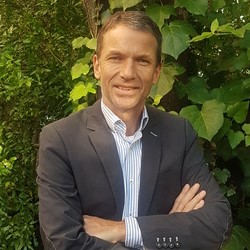 Erik van der Dussen
Erik leads the consulting team for Insight Consulting. He has worked with Insight in strategy and risk related roles since 2017. Erik was previously Industry Leader and Associate Director of the Strategy & Organisation practice for East Africa for a big four consultancy. Erik is driven to identify new insights; he will not take any convention for granted and thrives on getting his "brain into problems". Strategic and external risk management is a core area of expertise.
Erik is a keen sailor and has crossed the Atlantic twice. Back on land he is an avid field hockey player and coach. Erik set up a charitable foundation using hockey training as the platform for transformational change among disadvantaged Kenyan youth. Erik holds a BA in Marketing from Maastricht and did Cibit Master Class Advanced Information Technology and is certified project management Prince2 Foundation. He has a fluency in Dutch, English and French and working competency in German.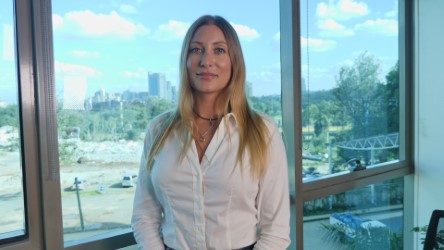 Hannah Fort
Hanna is a Risk Management Adviser for Insight. She joined Insight in May 2018 as a member of the risk team in South Sudan.
Hanna has extensive experience in incident management has is responsible for the development of essential contingency planning for Insight and its clients.
Hanna previously served over seven years' in the British Army specialising in security and risk management in various areas such as operational planning, cyber defence, site security and specialist investigations, having operated in Afghanistan and the UK.
Hanna's career has centred on investigative work and human intelligence. This has led to her being particularly capable in process driven work and the development of management systems as well as being able to understand and engage with people on a personal level.
Hanna has a BA in Archaeology from Newcastle University and a Master of Science in Forensic Archaeology from University College of London.